October 2, 2023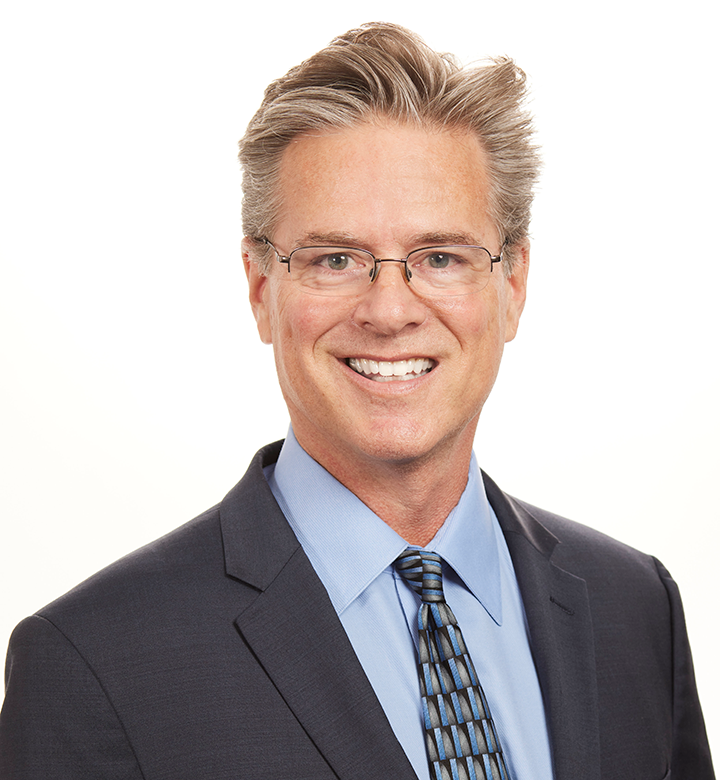 GREYHAWK, an award-winning construction management and consulting firm, has hired industry veteran Daniel A. Copeland as Director of Business Development – Consulting. Copeland has over 30 years of business development, marketing, and executive strategy experience in the construction and international construction consulting industries. He joined GREYHAWK September 1.
"Dan has a proven track record growing construction consulting businesses and supporting the needs of attorneys, owners, contractors, architects, engineers, and insurers worldwide. His executive relationships, ability to identify new opportunities, and creative approach to marketing will benefit GREYHAWK's consulting business and our clients," said GREYHAWK Chairman Charles F. Boland, PE. "More importantly, Dan's dynamism and strategic thinking will enhance our team and company as a whole."
Copeland will lead business development for GREYHAWK's Construction Consulting Practice, encompassing the areas of claims and dispute resolution, cost estimating management, scheduling, project risk management, surety consulting and support, and specialty consulting. He will collaborate with senior leadership including GREYHAWK Director of Marketing and Business Development Kathy Kostiuk, CPSM.
"I look forward to supporting GREYHAWK's business growth across North America and I'm eager to introduce new marketing approaches and tools that foster deeper connections with our clients and colleagues," said Copeland.
Copeland's career began with top-secret security analyses for the federal government and continued to senior marketing and business development roles, where his international perspective was an asset. In addition to penetrating new markets and consistently exceeding sales and revenue targets, Copeland recruited and managed staff, established strategic partnerships, developed educational programming, nurtured C-level relationships, and implemented artificial intelligence tools. He is a member of the American Bar Association Forum on Construction Law and holds a B.A. in Communications from George Mason University. Copeland lives in Richmond, Virginia.