About Us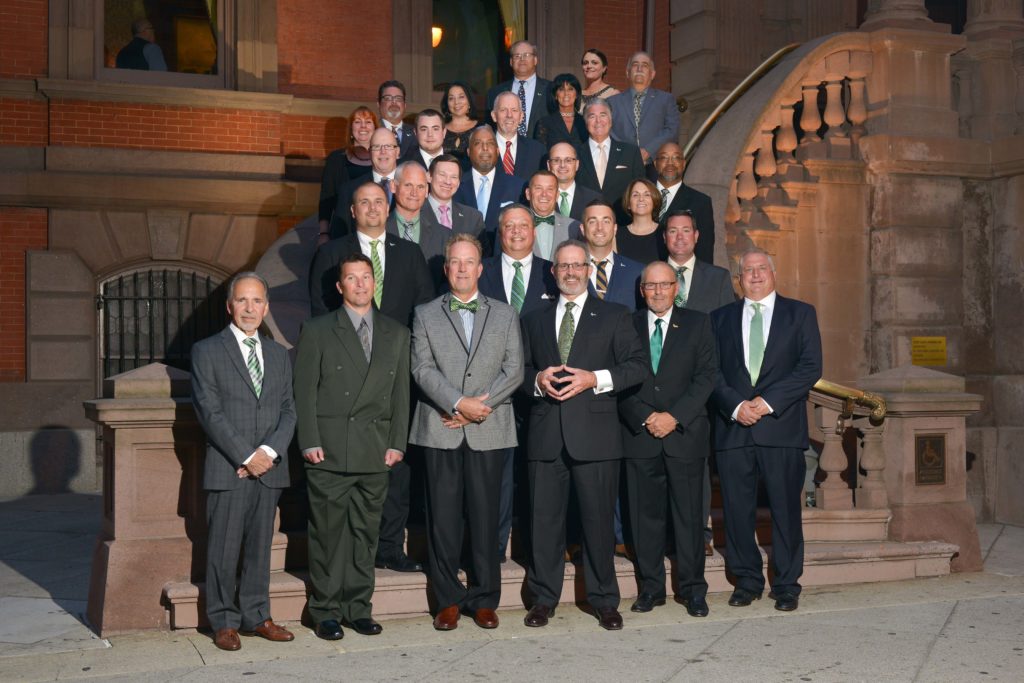 Founded in 1996, GREYHAWK is an award-winning construction management and consulting firm that provides comprehensive construction consulting services. These services include:
Program Management
Project and Construction Management
Owner's Representative
Schedule Management
Commissioning
Building Condition Assessment
Construction Claims Management
Cost Management
Surety Consulting
Mediation, Arbitration & Litigation Support
Alternate Dispute Resolution
Integrity Monitoring
Our professional staff is comprised of construction managers, engineers, architects, certified cost engineers, schedulers, commissioning specialists, roof inspectors and technology experts. Some of our professionals are recognized expert witnesses who prepare expert reports on virtually all of the typical entitlements and associated damages.
GREYHAWK provides expertise to stakeholders in a variety of industries including education, healthcare, hospitality, residential, transportation, infrastructure, environmental, industrial, commercial, cultural and correctional facilities.
We have successfully managed more than $3 billion worth of construction projects and have resolved disputes on more than 1,000 assignments with a construction value in excess of $10 billion.
Our projects and services have been recognized with awards from many organizations. For example, GREYHAWK has received numerous Project of the Year awards from the Construction Management Association of America at both the local and national levels; Inc. magazine touted us as one of the fastest-growing companies in America and Zweig White has placed GREYHAWK on its published "hot firm" AEC Top 100 list multiple times.