March 13, 2023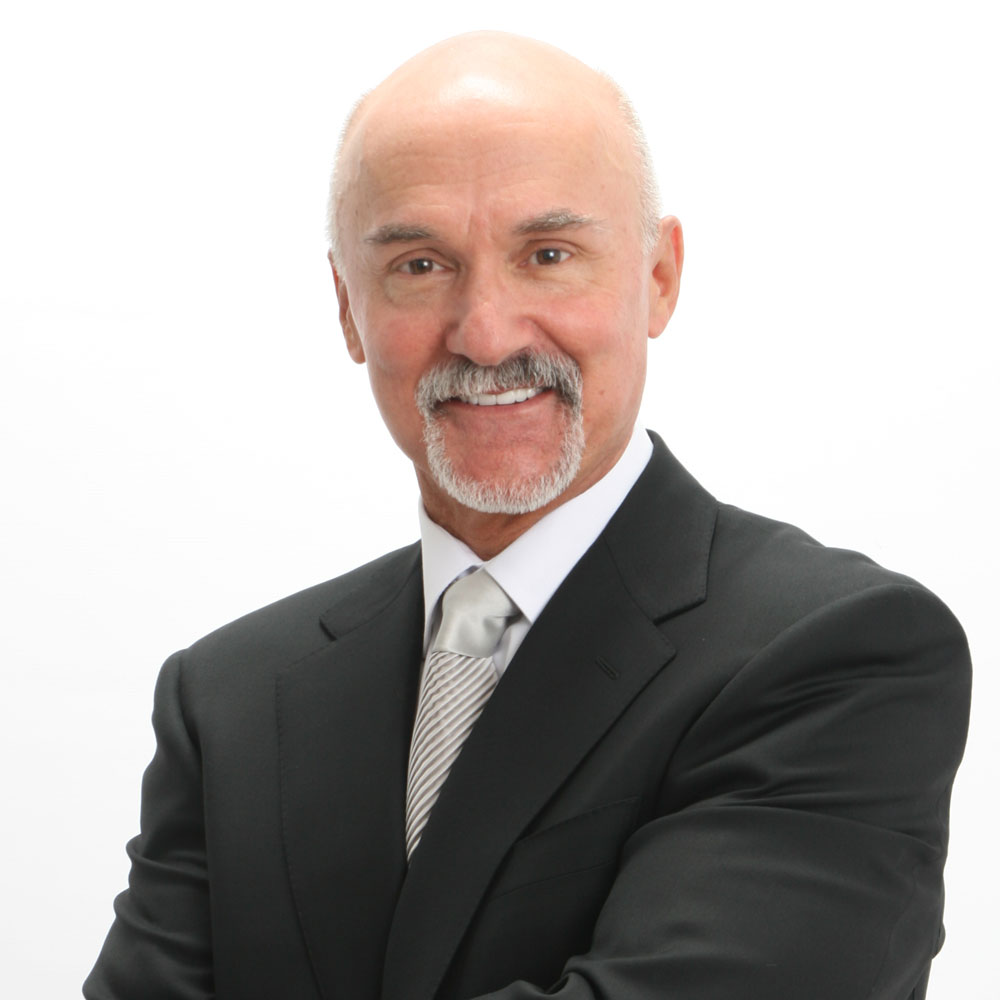 [Mount Laurel, NJ] GREYHAWK, an award-winning construction management and consulting firm, has named industry veteran Evans M. Barba, PE, PSP, CFCC, as the company's newest independent board director. Barba joins four others on the GREYHAWK board of directors; board members represent employee and outside perspectives.
"Barba brings decades of experience in construction consulting and advisory services, as well as keen entrepreneurial skills, to guide and promote GREYHAWK's growth," said GREYHAWK Chairman, Charles F. Boland, PE.
Barba has over 40 years of executive level industry experience in engineering design, construction program and project management, contract administration, critical path method scheduling, and claims avoidance and dispute resolution. He has directed hundreds of assignments across a range of infrastructure, power, commercial, environmental, transit, healthcare, hospitality, and industrial projects, as well as developments and acquisitions.
Reacting to the appointment, Barba said, "I am pleased to be associated with GREYHAWK, a nationally recognized construction consulting firm, and I am looking forward to working with the GREYHAWK professionals and to utilizing my years of industry experience to accelerate their growth to the benefit of their ESOP owners."
Barba currently serves as CEO of Philadelphia-based Barba Consulting, LLC. He previously worked as Vice President with Hill International, Inc., before starting his own firm in 1983. He has lectured and published extensively on topics including construction schedule delays, construction planning and management, contract provisions, and time impact analysis. Barba is a registered professional engineer in New York, a Planning & Scheduling Professional (PSP) and a Certified Forensic Claims Consultant (CFCC). He holds a Master of Science in Civil Engineering from the Polytechnic Institute of New York and a Bachelor of Engineering in Civil Engineering from the Cooper Union.
GREYHAWK's board was established in 2021 when the company transitioned to an Employee Stock Ownership Plan (ESOP). Independent board members attend regular meetings to provide advice related to projects and services and guidance around operational and financial management.