July 25, 2023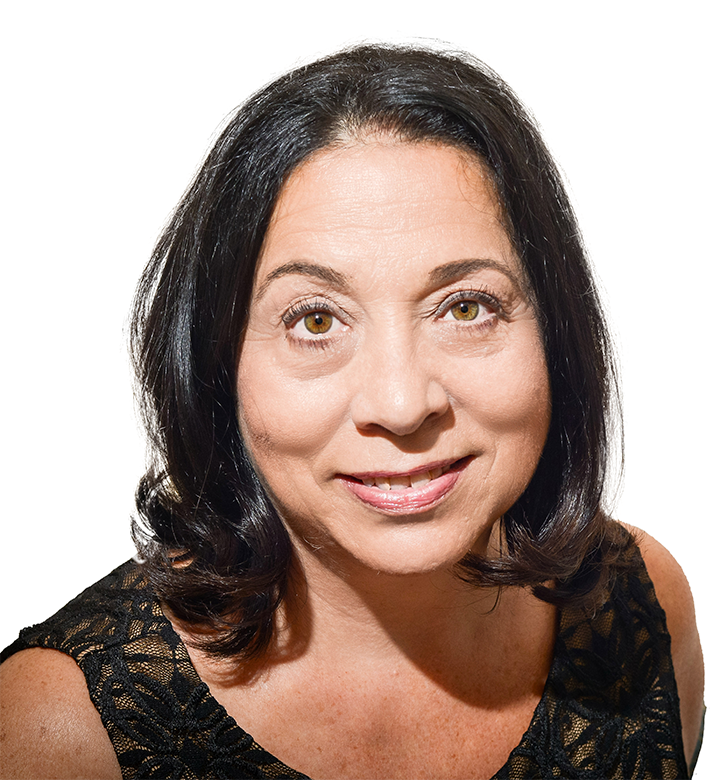 Elizabeth Banfich-Mirisola has retired after 22 years of dedicated service to GREYHAWK. Liz joined the firm in 2001 as Office Receptionist and Administrative Assistant at GREYHAWK corporate headquarters, then located in Melville, N.Y. GREYHAWK recognized her value as the company experienced rapid growth, and Liz was immediately promoted to Office Manager and Human Resource Manager. Liz also assumed responsibility for accounts payable and employee expenses, never letting an expense check go out late.
As Human Resource Manager, Liz guided GREYHAWK through myriad HR issues on both the corporate and individual level. She enthusiastically handled daily HR tasks, such as benefits administration and implementation, performance monitoring, recruiting, and employee relations. Liz kept at the top of her game as an active member of the Society for Human Resource Management (SHRM). She always made herself available and was just a phone call away for 'her' employees. Liz handled every task with enthusiasm, served as a bridge between the New York and New Jersey offices, and took the lead as unofficial social coordinator.
Liz became a corporate shareholder in 2009 and remained as such until GREYHAWK transitioned to an ESOP in 2022. Liz studied business administration, finance, and operations at Farmingdale State College. She believed in the culture of 'family' within GREYHAWK and was always willing to extend a helping hand. Throughout her remarkable career, Liz was instrumental in growing the company and always held at heart the best interests of GREYHAWK and its employees.
We wish Liz much happiness, relaxation, and time for family and travel during her well- earned retirement.