February 7, 2023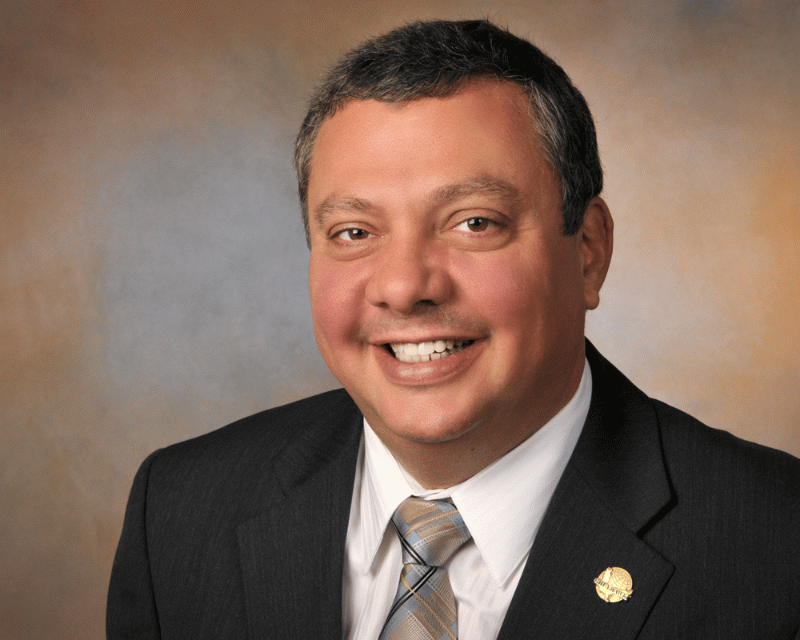 Charles J. Caramanna, PE, BCxP, CCP, LEED AP, has retired after 20 years of dedicated service with GREYHAWK. Chaz joined the firm in 2002, was named a Principal Partner in 2008, and served as Operations Manager from 2012 to 2022. After the company's restructure to an ESOP in early 2022, Chaz took the role of Corporate Secretary.
A recognized leader in the field of construction management, Chaz managed construction programs and all aspects of construction projects from the field through executive levels over a 30+ year career. Chaz led GREYHAWK's work under the New Jersey Schools Development Authority (NJSDA) statewide school construction program for 20 years. He also helped establish GREYHAWK's Commissioning practice and oversaw the in-house commissioning team.
Highlights of Chaz's professional involvement include serving on the board of trustees of the Southern New Jersey Development Council and participating on its Executive Committee and Construction Forecast Committee. Chaz also served as a Legacy Foundation board member and has been an actively involved chair of the annual Ride to Thrive fundraiser from 2016-present.
Chaz earned a B.S. in Civil Engineering with specialties in Geotechnical and Structural Engineering from Rutgers University as well as certifications including Certified Building Commissioning Professional (BCxP) through ASHRAE, Certified Commissioning Professional (CCP) through the Building Commissioning Certification Board, and Leadership in Energy and Environmental Design Accredited Professional (LEED AP) through the U.S. Green Building Council.
During his tenure with GREYHAWK, Chaz was instrumental in both building the company as a recognized professional entity in New Jersey and also for supporting and promoting GREYHAWK's culture of a 'family' business. He was always ready to develop and orchestrate social activities – from leading the charge on some friendly office competition to organizing family lunches for each new hire. His antipasti was second-to-none at the annual office holiday celebration. Chaz always looked forward to connecting with colleagues at industry events and brought the same familial attitude. He was a true ambassador for GREYHAWK.
Chaz will remain an active member of GREYHAWK's board of directors, to lend his expertise and recommendations. Everyone at GREYHAWK thanks Chaz for his years of dedicated service and looks forward to his continued insights. We wish him the best in retirement and welcome you to share congratulations or personal messages to: ccaramanna@greyhawk.com.